Happy Healthy Summer
Who doesn't want to have a happy and healthy summer?
These are the resources that will help you turn off the screens, spend hours outdoors, and enjoy this summer like never before!
Use coupon code SUMMER22 to receive 15% off any purchase from this category. When you buy all three of these recordings, you'll receive an extra 10% off at checkout!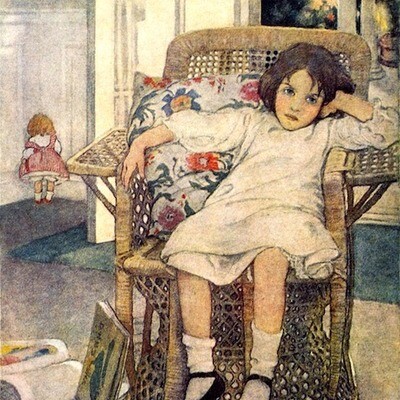 Taming the Media Lion
Brand NEW audio recording on breaking free from screens! Includes a 21 Day Media Challenge!